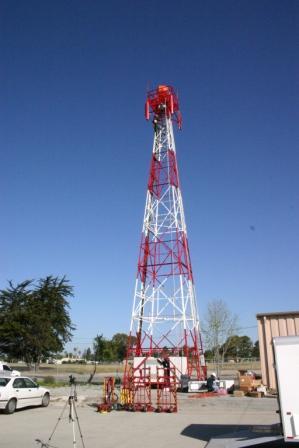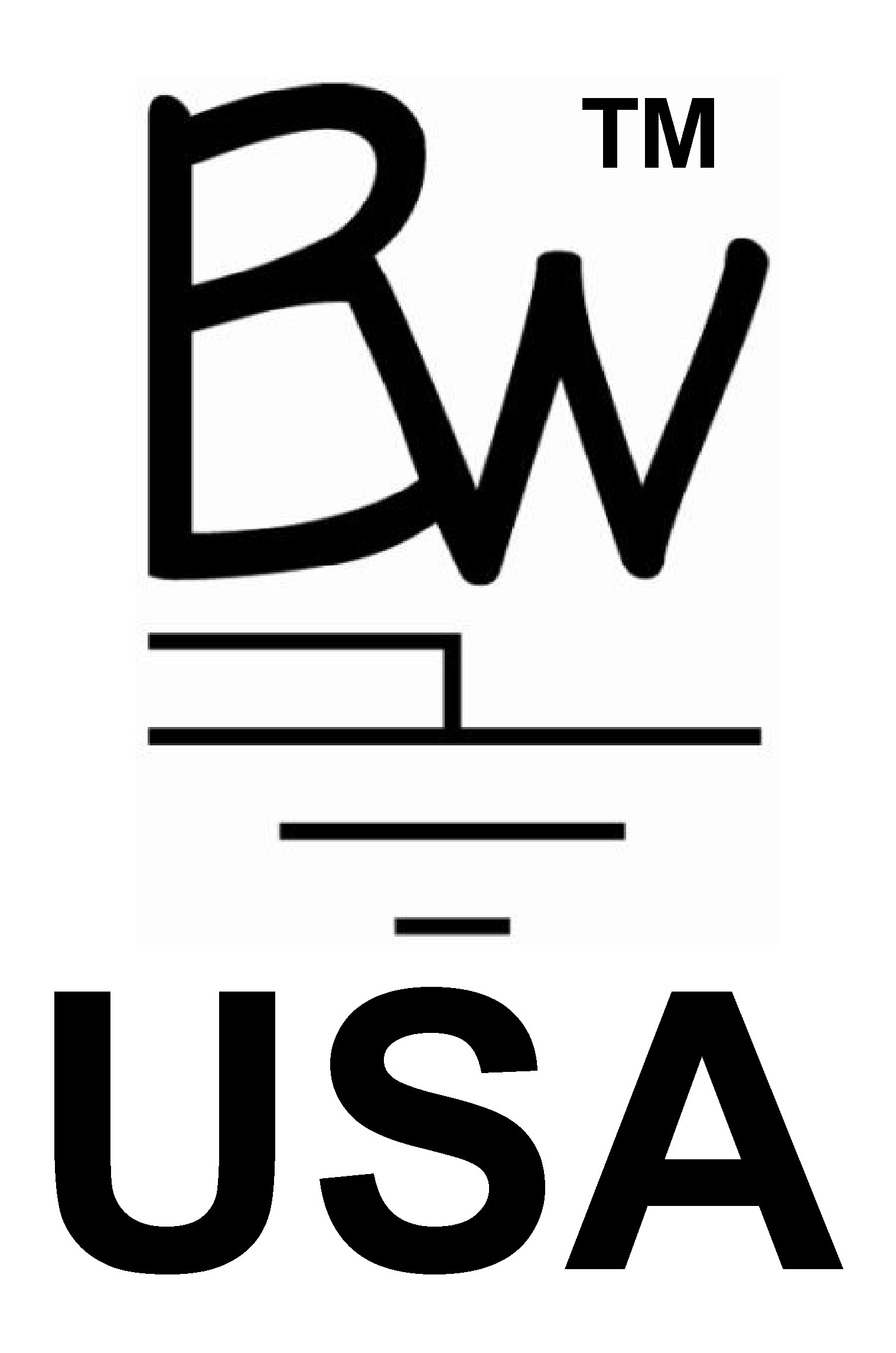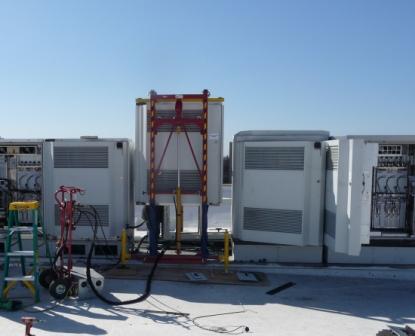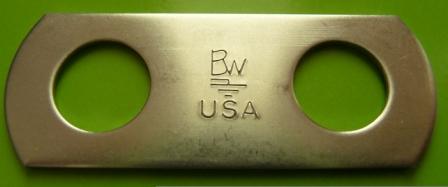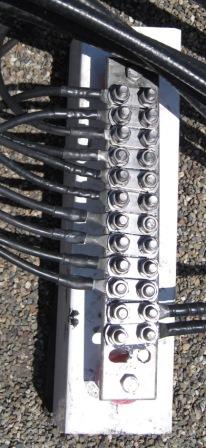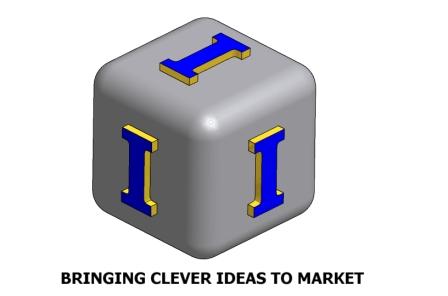 http://www.telecomlifters.com
RBS Cabinet Lifting Service without cranes or helicopters!
http://www.bondwasher.com
Bond Washer is the solution for washer problems on ground bar lug applications. Now approved by AT&T!
http://ingenuityindustriesinc.blogspot.com
News about our services and products on our blog!
A Research and Development Company.

We are currently working on ideas to make construction and upgrades on cell towers safer, greener, easier, and less expensive for contractors and cellular service providers.

We will be adding more services and products as our company continues to grow.
Ingenuity Industries, Inc.

1114 G. St. Marysville, CA 95901

530-933-1522
Click on our links for more information!
Ingenuity Industries, Inc.